Who we are
The Landscape Advisory Committee (LAC) is a partnership between EBMUD and members of the landscape industry that was formed in the 1980s to address the challenges of a severe drought. It is the longest-standing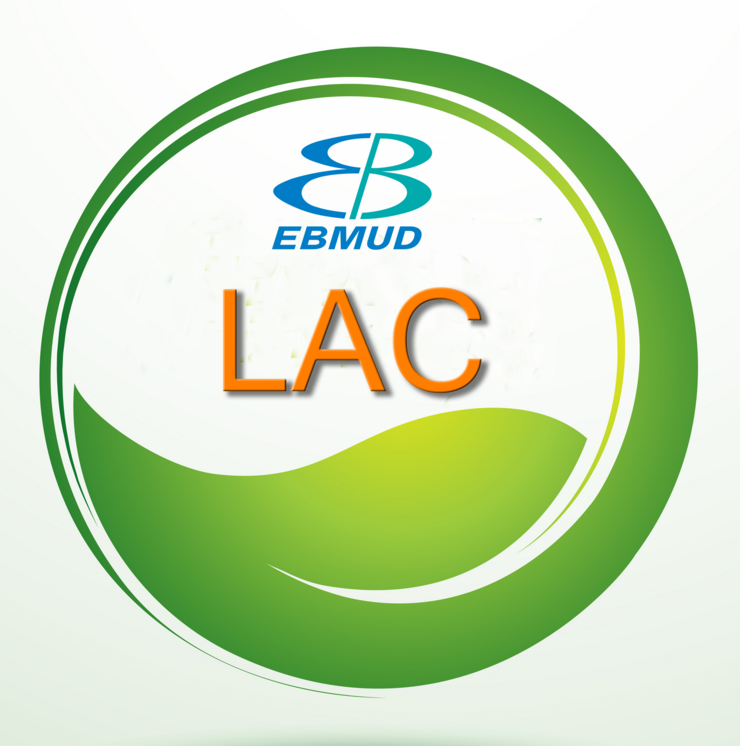 EBMUD Board-sanctioned committee to date. 
The LAC brings together professionals from the green industry, including designers, contractors, nursery managers, sod producers, educators, manufacturers, distributors, and property managers. It identifies principles and practices to manage limited water resources and promotes sustainable practices in landscape design, installation, management, and maintenance. The LAC works with EBMUD's Water Conservation Division to develop effective projects and programs to support the transition from traditional landscapes to sustainable landscapes.
LAC mailing list
Sign up to receive updates about LAC events and meetings. 
---
Sustainable Landscapes Speaker Series
EBMUD organizes a bimonthly Sustainable Landscape Speaker Series as part of the LAC general meeting.
The Sustainable Landscape Speaker Series covers topics such as planting for biodiversity, rainwater harvesting, rain gardens, irrigation audits, and more.
The Sustainable Landscape Series is approved for CEUs with the Irrigation Association, QWEL, Master Gardener, and ReScape California. 
---
Subcommittees
The LAC has three project-based subcommittees: Professional Development, Technology, and Education and Outreach. The subcommittees meet monthly to work on projects.
The Professional Development Committee's charge is to deepen and broaden the landscape industry professionals' knowledge of outdoor water use and water conservation. Currently, the group is developing a variety of tools such as an online resource tool box, a peer-to-peer chat group, and an events calendar. 
The Education and Outreach Committee develops educational resources and activities to support the transformation of traditional landscapes to climate-appropriate, sustainable landscapes.  The Education and Outreach Committee helped develop the sustainable landscapes map and the refresher garden grant program.
The Technology Committee developed a landscape design water budget tool and a water-wise plant list suitable for EBMUD service area. Currently, the Technology Committee is working on a hydrozoning informational sheet for homeowners.
---
 Meeting announcements and archives
---
Landscaping toolbox
Rebates, tips, and services to help create and maintain a water-efficient landscape for residential properties.
Rebates, services, and resources for commercial landscapes. Includes success stories, water budget program, and audit services.
Organizations and resources promoting water conservation and sustainable landscaping.