Welcome and thank you for your interest in employment with the East Bay Municipal Utility District. Each employee plays an integral role in advancing the District's mission, vision, and values. EBMUD is committed to attracting, developing, and retaining a diverse and high-performing workforce that is dedicated to public service, innovation, and building a culture of inclusion and belonging. If you need a reasonable accommodation due to a disability for any aspect of the employment process, please call 510-287-0735 or email jobs@ebmud.com.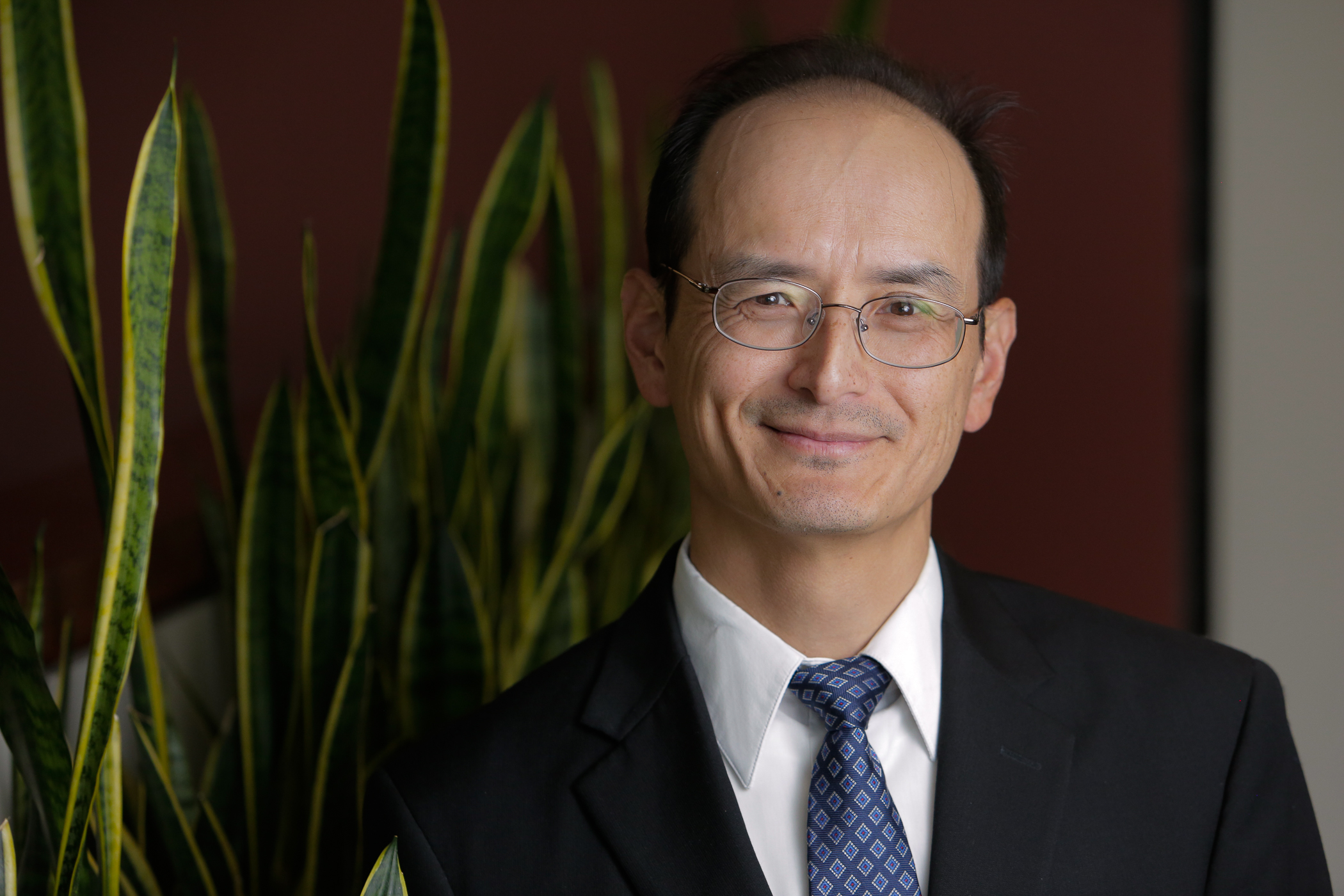 A message from our General Manager, Clifford Chan:
 
"EBMUD wants you to be a part of our incredible story; providing high quality, affordable water for our growing Bay Area community while protecting public health and the environment. Every day we celebrate and recognize our employees who help build and maintain our infrastructure to deliver on these promises. I encourage you to join our team and be part of our history and our great organization."
EBMUD only accepts online applications through NEOGOV, a third-party government job hosting site for applicants.  You can set up your profile at any time; however you can only submit your application during an open recruitment period for any specific job classification. The specific recruitment period for any particular job classification can vary.  This can be anywhere from a couple days, a week or two, or even "on-going."  If you need any reasonable accommodation, please call 510-287-0735. For more information about upcoming recruitments, please see the Job opportunities page. To sign up for email alerts about specific job recruitments, please see the Job resources page.  
See current and upcoming regular, temporary, full-time and part-time job openings for all applicants. 
Open to EBMUD employees with Civil Service status or those in Board-appointed positions only.
Click on the Job Resources link above to access more information about:
Signing-up for email alerts about specific job recruitments
Examples of careers at EBMUD: "On the Job with EBMUD"
Job descriptions and salary information for all classifications at EBMUD
EBMUD Salary Schedule
Common career pathways at EBMUD
Employee benefits
Equal Employment Opportunity (EEO) policy
Job application process
Sample job tests and study guides
Test-prep services in the community
Questions about EBMUD jobs? Check out our FAQ page. Contact us at 510-287-0735 or email jobs@ebmud.com. Connect on social media @ebmud. 
Note: The duty assignments of EBMUD employees may be essential to the operation and maintenance of vital utility services during emergencies.
See our values at work 
Take a look inside the everyday life of our EBMUD employees and see how stewardship, teamwork, integrity and respect are the cornerstones of the work we do.