Director April Chan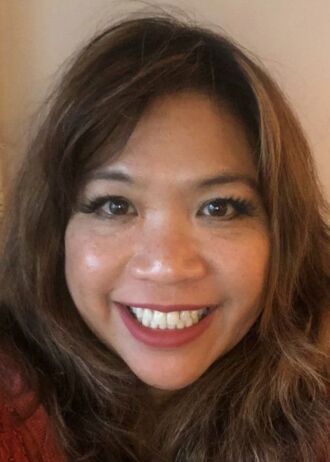 Term expires: December 31, 2026
ALAMEDA COUNTY
Castro Valley, portions of San Leandro and Hayward, and communities of Cherryland and Fairview
CONTRA COSTA COUNTY
Portion of San Ramon
April Chan was elected to the East Bay Municipal Utility District (EBMUD) Board of Directors in 2022 to represent Ward 7, which includes the areas of Castro Valley, communities of Cherryland and Fairview; portions of San Leandro and Hayward in Alameda County, and a portion of San Ramon in Contra Costa County.
Director Chan also serves on the Alameda County Fire Commission. She is the Immediate Past Chair of the Fairview Municipal Advisory Council; she was appointed to the Council by the Alameda County Board of Supervisors in 2018 and served until she was elected to EBMUD's Board of Directors in 2022.
Director Chan resides with her family in the community of Fairview, which is located between Castro Valley and Hayward.
Email: april.chan@ebmud.com