Do you HEART your WaterSmart garden? If you're an EBMUD customer who has traded a thirsty lawn for a low-water landscape, it's time to flaunt your flora.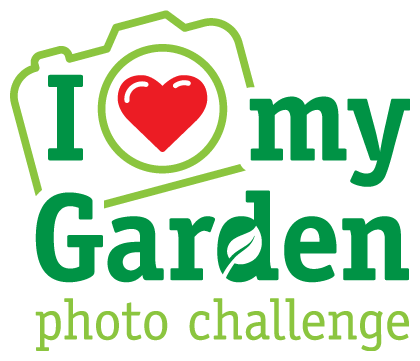 To enter the "I ❤ My Garden" photo challenge, upload before and after images of your landscape and tell us what makes it so special. Then get ready to vote for:
Most Inspiring DIY design
Most Colorful
Most Bountiful Edible Landscape
Most Dramatic Change
Most in Harmony with Nature
People's Choice Award
National Fix a Leak Week
Don't have a garden at home? Celebrate with us throughout March. Look for EBMUD displays at local hardware stores to learn how you can find and fix common leaks inside your home. Some repairs can be completed within a few minutes and can save you tremendous amounts of water (and money).
WaterSmart Business Certification
If you're a business owner, show your brilliance with a WaterSmart Business Certificate. For more information, visit ebmud.com/watersmartbusiness