EBMUD hosts regular art exhibitions in the gallery on the 2nd floor of its Oakland administrative building. Exhibits are open and free to the public

Monday - Friday

8:00 am - 4:30 pm

. BART, AC Transit and wheelchair accessible. Closed on holidays.
Contact
If you are an artist who would like to show your work in our gallery, please contact art@ebmud.com for submission requirements.
Cleo Vilett & Lisa Rigby: Watershed Field Notes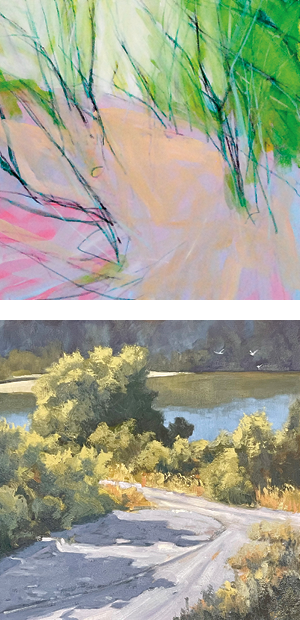 Artist Reception: Thursday, September 7th, 2023
4:00 pm – 5:30 pm
Exhibit runs from September 1 – October 25, 2023
Exhibit is open to the public
Weekdays from 8:00 am – 4:30 pm
EBMUD Oakland Administration Building, 2nd Floor Lobby
375 11th Street, Oakland, CA 94607
For more information, call 510-287-0138
Bobby Deetz: Water Works Below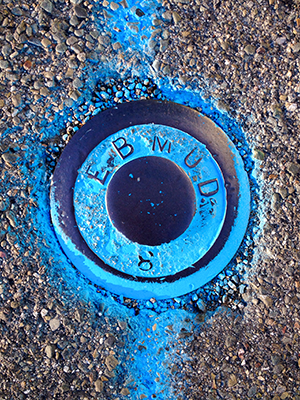 Artist Reception: Wednesday, July 19th, 2023
4:00 pm – 5:30 pm
Exhibit runs from July 10 – August 24, 2023
Exhibit is open to the public
Weekdays from 8:00 am – 4:30 pm
EBMUD Oakland Administration Building, 2nd Floor Lobby
375 11th Street, Oakland, CA 94607
For more information, call 510-287-0138
Angela Hunkler: Creative Birds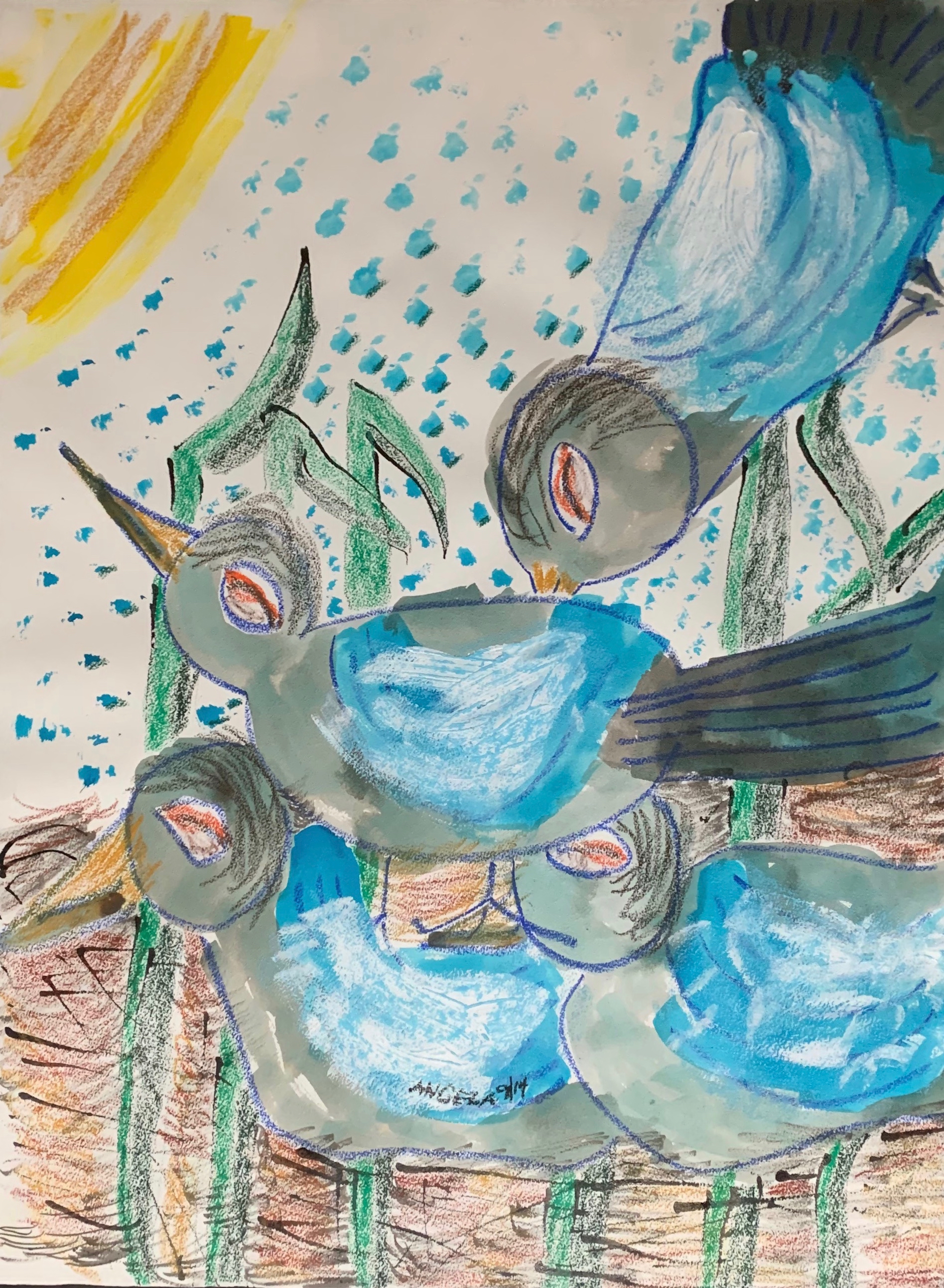 Artist Reception: Thursday, March 26th, 2020
11:30 am – 1:00 pm
Exhibit runs from March 16 – April 22, 2020
Exhibit is open to the public
Weekdays from 8:00 am – 4:30 pm
EBMUD Oakland Administration Building, 2nd Floor Lobby
375 11th Street, Oakland, CA 94607
For more information, call 510-287-0138
Art of the African Diaspora: Evins, Haywood & Uffre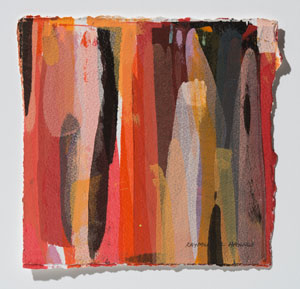 Artist Reception: Friday, March 6th, 2020
5:00 pm – 7:00 pm
Exhibit runs from February 14 – March 12, 2020
Exhibit is open to the public
Weekdays from 8:00 am – 4:30 pm
EBMUD Oakland Administration Building, 2nd Floor Lobby
375 11th Street, Oakland, CA 94607
For more information, call 510-287-0138
Interlacements: Contemporary Textile Art from Golden Gate Weavers' Guild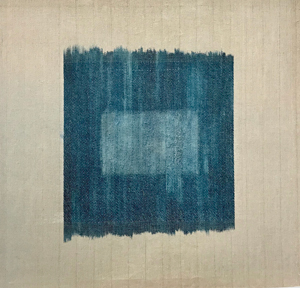 Artist Reception: Thursday, January 16th, 2020
5:00 pm – 6:30 pm
Exhibit runs from January 13 – February 5, 2020
Exhibit is open to the public
Weekdays from 8:00 am – 4:30 pm
EBMUD Oakland Administration Building, 2nd Floor Lobby
375 11th Street, Oakland, CA 94607
For more information, call 510-287-0138
Melani McKim & Bill Prochnow: Real and Imagined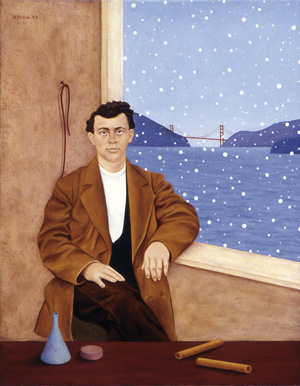 Artist reception: Tuesday, December 3, 2019
12:00 pm – 1:30 pm
Exhibit runs from December 3 – January 8, 2020 
The exhibit is open to the public:
Monday — Friday, 8:00 am — 4:30 pm
EBMUD Oakland Administration Building
2nd Floor
375 11th Street, Oakland, California, CA 94607
For more information, 
call 510-287-0138
Ryan McJunkin: Drift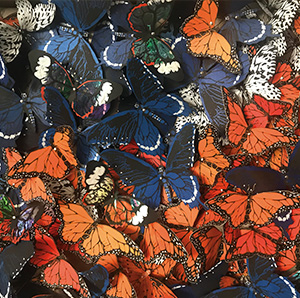 Artist reception: Thursday, October 24, 2019
12:00 pm – 1:30 pm
Exhibit runs from October 21 – November 28, 2019 
The exhibit is open to the public:
Monday — Friday, 8:00 am — 4:30 pm
EBMUD Oakland Administration Building
2nd Floor
375 11th Street, Oakland, California, CA 94607
For more information, 
call 510-287-0138
Rebeca Garcia-Gonzalez: Island and Diaspora Resistance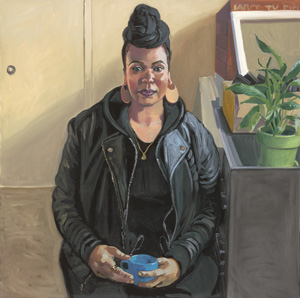 Artist reception: Thursday, September 12th, 2019
5:30 pm – 7:00 pm
Exhibit runs from September 12 – October 16, 2019 
The exhibit is open to the public:
Monday — Friday, 8:00 am — 4:30 pm
EBMUD Oakland Administration Building
2nd Floor
375 11th Street, Oakland, California, CA 94607
For more information, 
call 510-287-0138
Suzy Barnard: Bay Views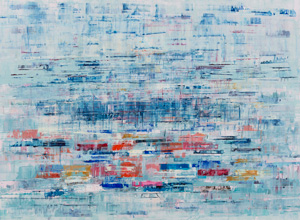 Artist Reception: Thursday, August 1st, 2019
4:30 pm — 6 pm
Exhibit runs from July 29 — September 4, 2019
The exhibit is open to the public
Monday — Friday, 8:00 am — 4:30 pm
EBMUD Oakland Administration Building
2nd Floor
375 11th Street, Oakland, California, CA 94607
For more information, 
call 510-287-0138
Spectrums of Nature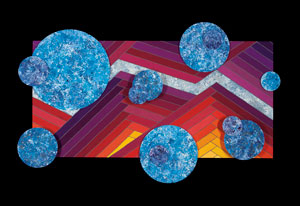 Artist Reception: Tuesday, June 18th, 2019
5:30 pm — 7 pm
Exhibit runs from June 18 — July 24, 2019
The exhibit is open to the public
Monday — Friday, 8:00 am — 4:30 pm
EBMUD Oakland Administration Building
2nd Floor
375 11th Street, Oakland, California, CA 94607
For more information, 
call 510-287-0138