Oakland, October 9, 2019
EBMUD activates backup equipment during power shutoff
Customers in affected areas should minimize water use 
OAKLAND – The East Bay Municipal Utility District will activate critical backup generators and pumps in parts of Alameda and Contra Costa counties in response to PG&E's preemptive power shutoff. Water service should not be disrupted. However, EBMUD is asking people in affected zones in the East Bay Hills to minimize water use in order to extend water supplies in local storage tanks. A map of affected zones is available here: www.ebmud.com/psps2019
EBMUD has planned for PG&E's power shutoffs by staging emergency generators and pumps at facilities where power is needed to pump water to storage tanks at higher elevations. These preparations will maintain water supply, water pressure, and water quality for customers.
Impacts to EBMUD facilities
PG&E is de-energizing circuits in the East Bay beginning at about 8 p.m. today. While EBMUD delivers water supplies to many East Bay customers via gravity, a number of operations rely on energy to move and treat water. EBMUD maintains regular backup generators at drinking water and wastewater treatment plants. Those systems will turn on automatically as needed.
EBMUD will activate the recently staged backup generators and pumps at several dozen other sites that rely on continuous power. EBMUD's analysis shows that a total of 135 water facilities are affected by the power shutoff, including water treatment plants in Orinda and Lafayette, 47 pumping plants and 37 local water storage tanks.
Customers asked to minimize water use in higher elevations  
To maintain water in local water storage tanks, EBMUD is asking customers in pressure zones affected by the power shutoff to minimize water use and turn off outdoor irrigation. Customers should review the map at www.ebmud.com/psps2019 to see if they are in an affected area.
"EBMUD has prepared for the unpredictable nature of this fire season, but power loss is a serious challenge for a water utility," said EBMUD Board President Marguerite Young. "We have ensured we have backup power at our facilities, and are now asking for customers in affected areas to limit water use during this critical time so water is available not only for their use but for firefighting."
Background
To protect water supplies in critical areas, EBMUD began filling water tanks near capacity when the Public Safety Power Shutoff was announced. EBMUD has stationed portable generators and pumps at designated critical facilities in Berkeley, Castro Valley, Crockett, Danville, Moraga, Oakland, Orinda, Pinole and San Ramon, and has arranged to keep generators fueled. These actions keep pumping plants running, water flowing, and distribution lines pressurized. EBMUD will deploy additional portable generators and pumps as needed.
Follow EBMUD @ebmud on Twitter, Nextdoor and Facebook. For water emergencies, please call EBMUD at 1-866-403-2683. Visit pge.com for the latest information on the power outage.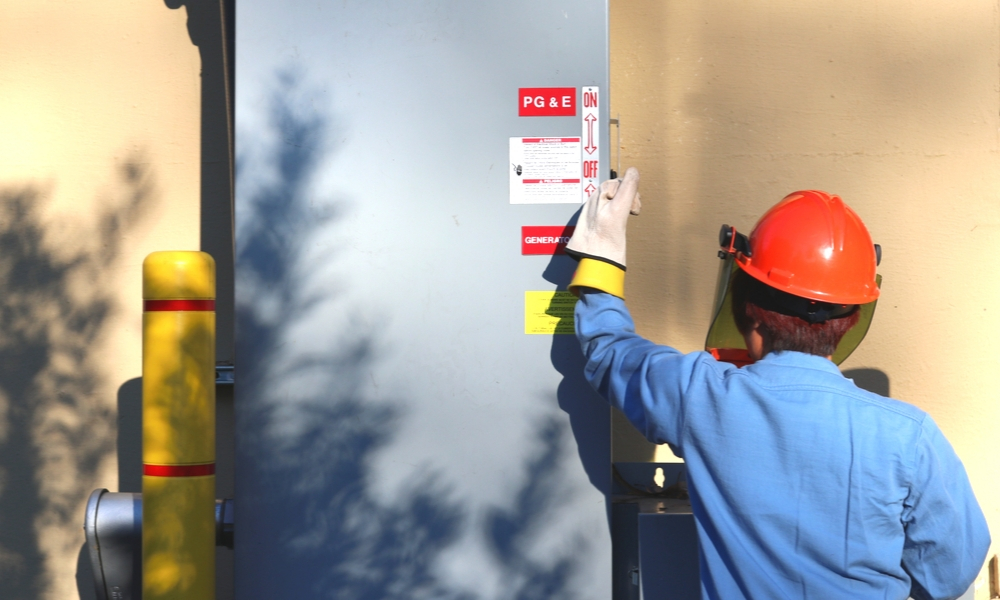 Contact