To celebrate 100 years of delivering high-quality drinking water while protecting precious natural resources, we invite you to explore some of our scenic reservoirs and breathtaking watersheds in a series of guided walks. Join us for East Bay watershed walks and learn about EBMUD's fascinating history and the work we're doing today.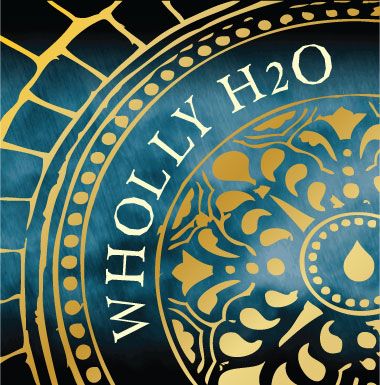 In addition, EBMUD and Wholly H2O are hosting bioblitzes, an event that focuses on finding and identifying as many species as possible in a specific area over a short period of time. 
Bring your smartphone or another camera, sunblock, water to stay hydrated, snacks, and prepare for maximum wonderment. Check out iNaturalist to see what other species our community has documented
Register for the individual events below.
Upcoming Events
Water Walks will be held monthly from 10 a.m.  - 12 noon
September 16 - EBMUD Piedmont and Estates Reservoirs
We will provide a behind-the-scenes tour of two reservoirs in Piedmont as examples of how our water distribution system works. The tours will take place on EBMUD property and are not accessible to the public otherwise. This walk will be available to the first 15 registrants. REGISTER
What do the first East Bay water systems, EBMUD, the East Bay Parks, Governors, UC Berkeley, and chocolate have in common? Visit the underworld of the water world at Mountain View Cemetery and meet the pioneers that dared to dream big.
Bonus: Wear a Halloween Costume to win a prize.